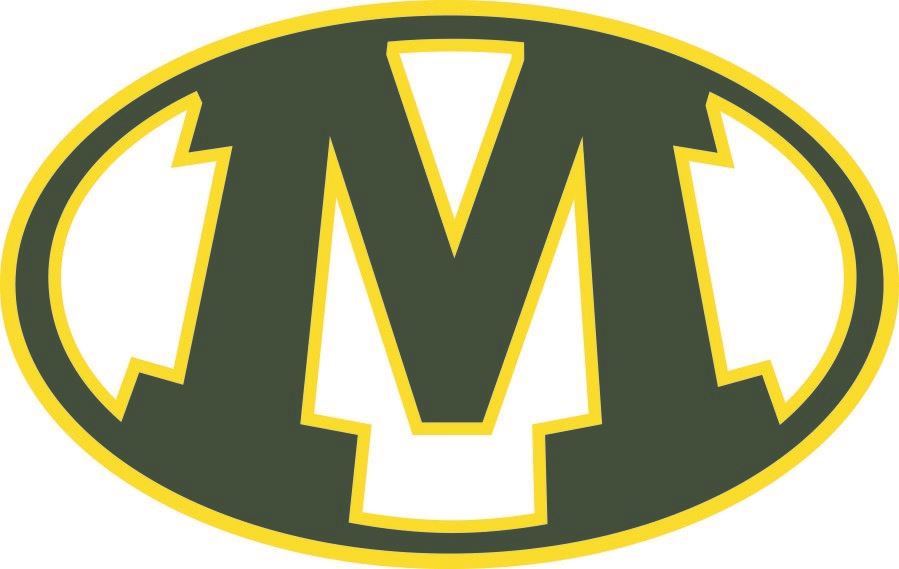 Travel Advisory Information
Starting March 10, 2021, the Ohio Department of Health (ODH), will no longer issue a travel advisory for those entering Ohio after traveling to states reporting positive testing rates of 15% or higher. Instead, ODH is revising its travel guidance to encourage Ohioans to carefully review Centers for Disease Control and Prevention (CDC) guidance when considering travel. Please see here for more information.
Back to School Plan
Below please find a link to the Safely Back to School Plan (rev. 03-22-2021). Please note this document may be adjusted as necessary.
Revised District Calendar for 2020-2021 School Year