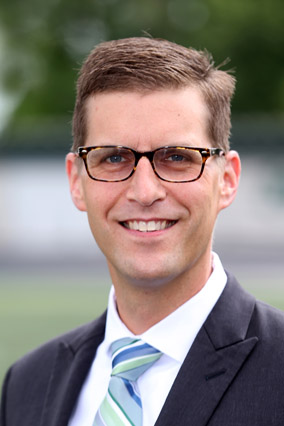 Welcome to Medina City Schools -
Home of the Battling Bees
Medina City Schools is the home of the Battling Bees. The district is located approximately 25 miles south of Cleveland and about 25 miles west of Akron. It encompasses about 52 square miles, including the City of Medina, Medina and Montville Townships and a portion of Lafayette Township.
We are comprised of ten buildings: seven elementary schools, which are neighborhood schools, two middle schools and one high school serving more than 7,000 students. In addition, the Medina Community Recreation Center is adjacent to Medina High School which offers a variety of recreational actitivies. The high school also houses the state-of-the-art Performing Arts Center and the Middle Stage Auditorium.
We offer many opportunties for students to grow and learn in a safe, nurturing environment through academics, award-winning fine arts and music programs as well as athletics and extra-curricular activities.