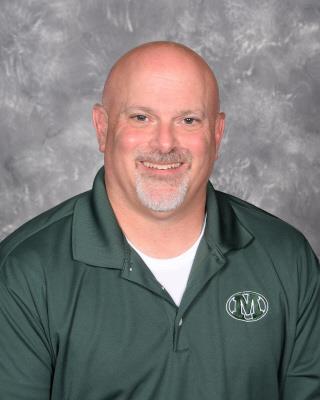 Phone: 330.636.3377
Email:
Degrees and Certifications:
Mr.

Andy Brenner

Andy Brenner, associate principal,

and his wife have lived in Medina for over 20 years. His son is a 2015 graduate of Medina High School and his daughter ​is a 2020 graduate of Medina High School. Mr. Brenner is beginning his sixteenth year at the high school and enjoys each day. He began his career in the Cleveland Metropolitan School District as a High School Social Studies teacher and football coach. His Bachelor's Degree is from Ohio University and his Master's Degree is from Ashland University.

​Mr. Brenner believes every student can excel. "It's up to us as educators to show students that they can accomplish more than they think they can," said Brenner. It's a yearly highlight watching our students cross the stage every May and when they come back and tell what they are doing after they have left Medina High School.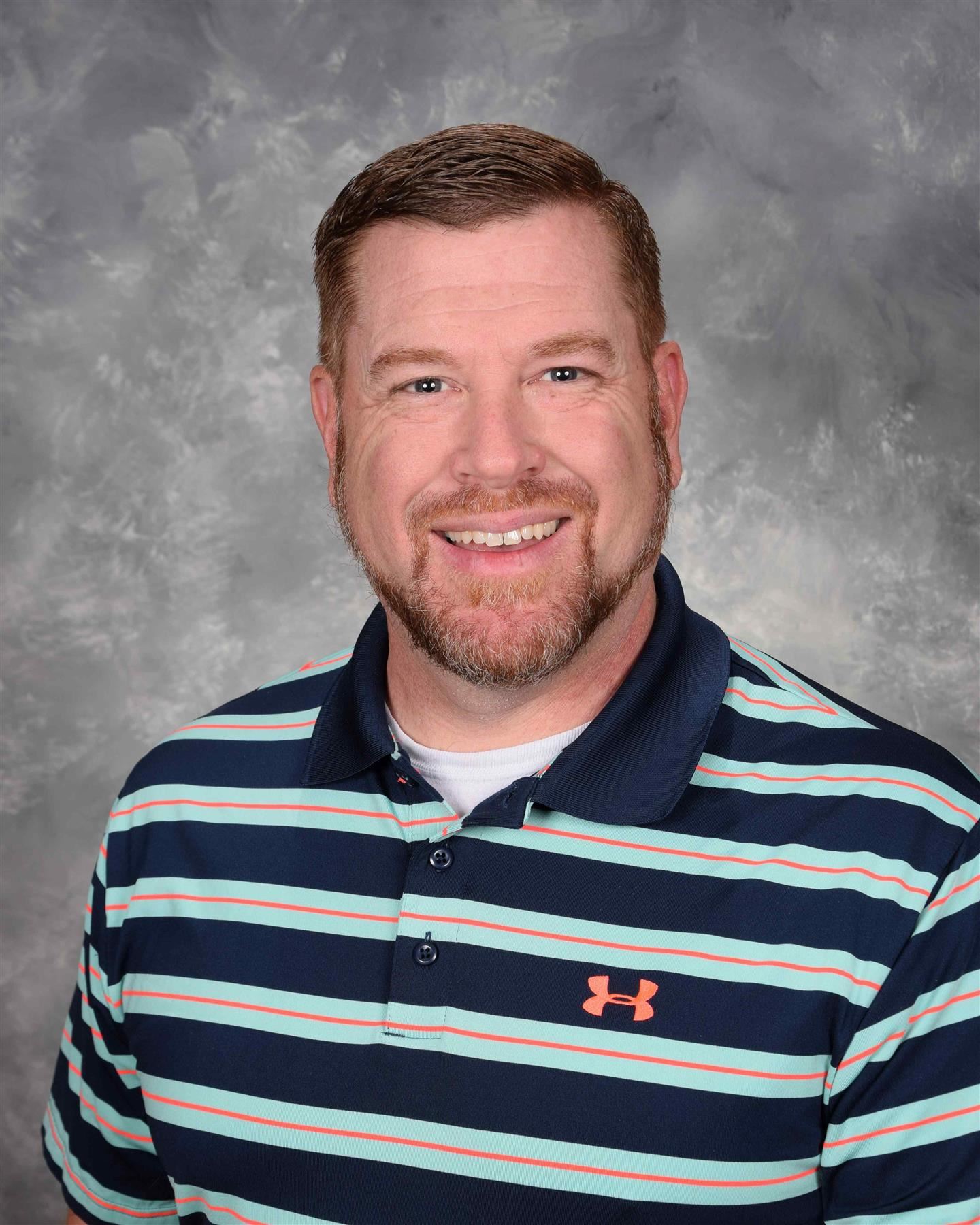 Phone: 330.636.3352
Email:
Degrees and Certifications:
Mr.

Mitch Charvat

Mitch Charvat, associate principal, has been a staff member of Medina High School for 22 years. Prior to assuming the role of associate principal in the 2014-2015 school year, he was one of the health teachers. Mr. Charvat has three children. He enjoys watching his kids play sports, the outdoors, and spending time with his family and friends.

Mr. Charvat achieved his Undergraduate degree through Baldwin-Wallace University and his Masters in Sports Science through the University of Akron. He has his principal certification through the Cleveland State University Inspired Leaders Program.

Mr. Charvat believes that education is about building relationships and constructing a foundation of knowledge and skills needed for a successful future.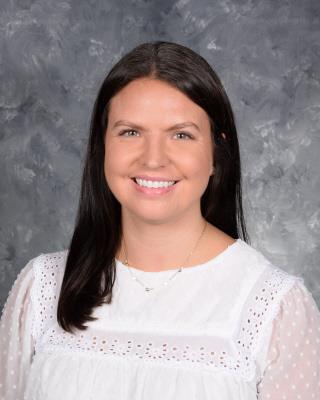 Phone: 330.636.3264
Email:
Degrees and Certifications:
Miss

Brittany Hartory

Brittany Hartory, associate principal, began her career in higher education and student affairs, traveling to various college and university campuses working with collegiate students. Miss Hartory then taught at Twinsburg High School as a Business and Marketing teacher. At Twinsburg High School, Miss Hartory served as the senior class advisor, was on various leadership committees, and co-chaired PBIS initiatives for students and staff.

Miss Hartory holds a bachelor's degree from Bowling Green State University in Business and Marketing Education and a master's degree from Ashland University in Educational Leadership and Administration.

Miss Hartory believes that each student brings something unique to their school experience. This allows all students and staff to learn and grow from one another, building a strong community.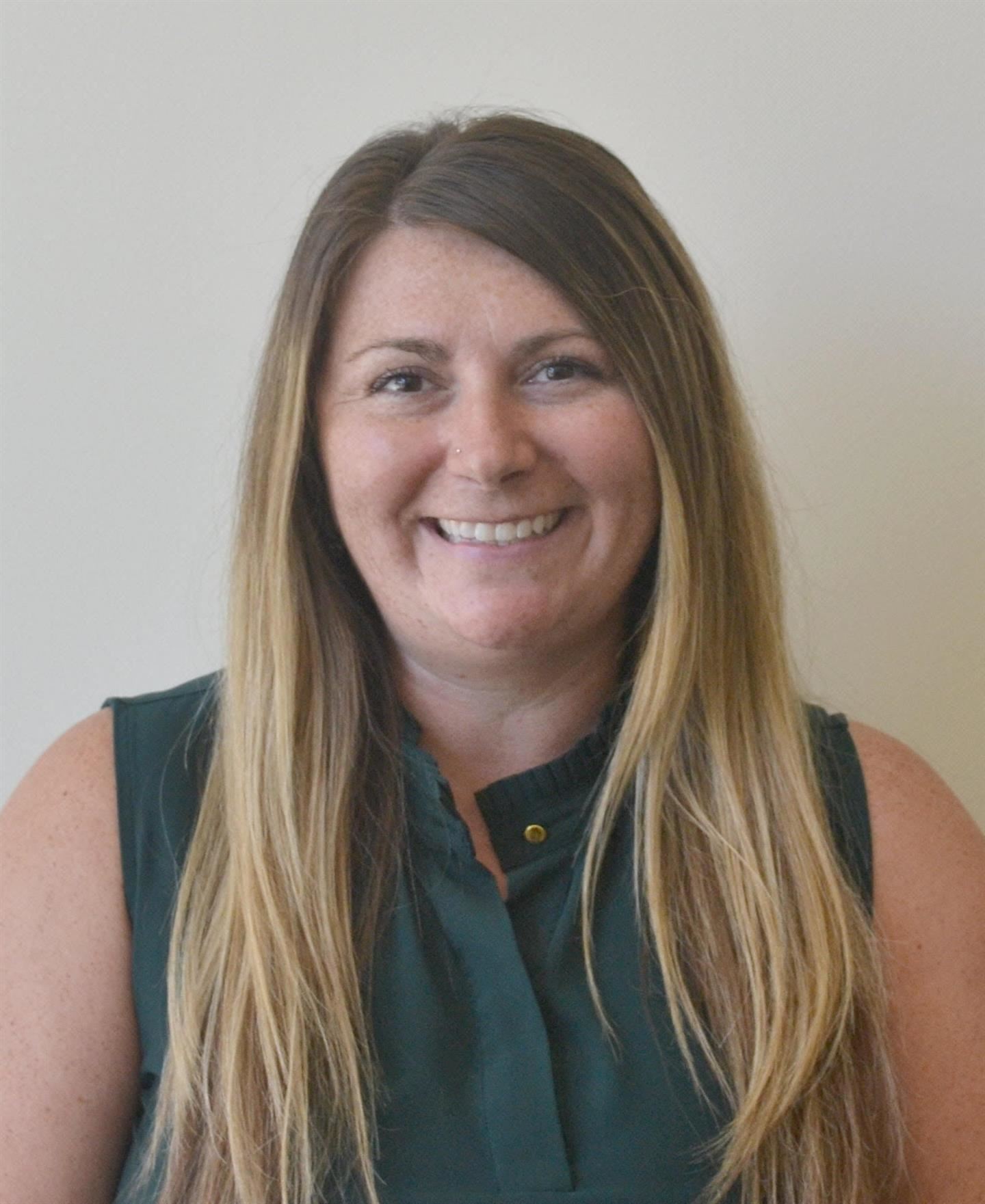 Phone: 330-636-3213
Email:
Degrees and Certifications:
Miss

Katie Porter

Katie Porter, associate principal, started her career as a science teacher at Bucyrus High School in 2009. Eventually moving back to her hometown of Berea, she taught a variety of classes at Valley Forge High School in Parma before going to Brunswick High School. While at Brunswick, Katie piloted the Project Lead the Way (PLTW) Biomedical Science program through MCCC. After seeing the positive impact project-based learning had on student engagement, she moved to Polaris Career Center, where she taught both middle and high school. She has experience in middle school Gateway robotics and STEM classes as well as high school PLTW biomedical classes at North Olmsted Middle and High School.

Katie graduated from Bowling Green State University in 2009 and later went on to continue her education at the University of Findlay, eventually earning her master's in school leadership from Baldwin Wallace.

Miss Porter believes in building trusting, collaborative relationships throughout the school community. Working with all learners, we can help them achieve happiness and success by removing barriers to their education.