Welcome to Medina High School!
Principal
Dr. Kristine Quallich - Interim Principal
Associate Principals
Andy Brenner - A-Bol & F-K
Julie McCabe - Bom-Col & L-Re
Mitch Charvat - Com-E & Rh-Z
Joe Gaudio - MODA
777 E Union Street
Medina, OH 44256
Office Hours: 6:30 a.m. to 2:30 p.m.
Summer Office Hours: 7:30 a.m. to 2:00 p.m.
Phone: 330-636-3200
Fax: 330-636-3802
Attendance:
330-636-3207 (24 hrs)
330-636-3208 (A-K)
330-636-3206 (L-Z)
*** DUE TO THE COVID-19 PANDEMIC, WE ARE NOT ABLE TO HAVE ANY VISITORS AT THIS TIME *** THANK YOU FOR UNDERSTANDING.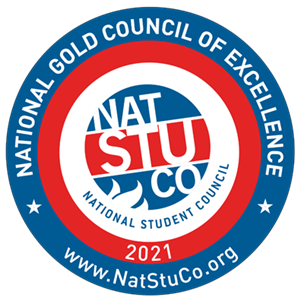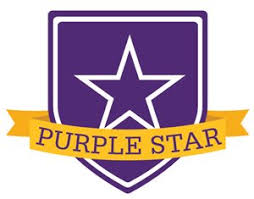 Do you have questions, concerns, or feedback regarding your child, your child's school, or the school district?
Below are a few guidelines you can follow to be sure your voice is heard.