Meet Your Board of Education
The Board of Education is committed to working with the community which owns these outstanding public schools, and the staff and administration that make a daily commitment to the betterment of every child.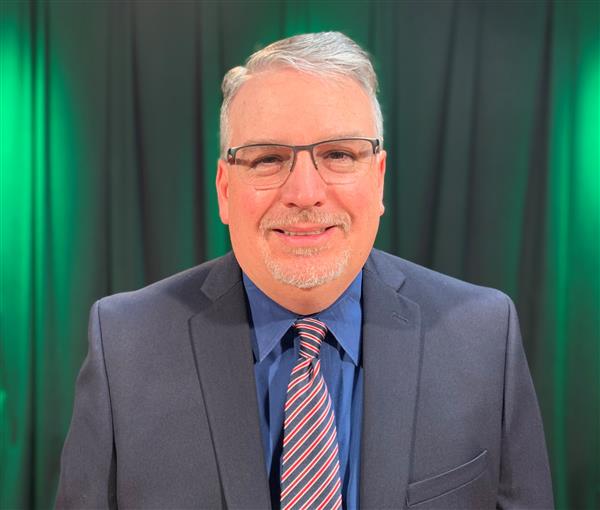 Phone: 330-725-5936
Email:
Degrees and Certifications:
Mr.

Robert C. Skidmore, Esq.

Board of Education President

Robert C. Skidmore, Esq. is a lifelong resident and alumni of the Medina School District. He received his law degree (J.D.) from the University of Akron School of Law, an MBA from Ashland University and a B.A. from Mount Vernon Nazarene University. He's a shareholder/partner with the law firm Skidmore & Hall Co., LPA and co-owner of Transfer Title Agency, Inc. and other business ventures.

Mr. Skidmore and his wife have two children who are both currently in college. He has been involved in the Medina community in numerous ways. Through his businesses he's an affiliate member of the board of realtors, the Greater Medina Chamber of Commerce and Main Street Medina. Rob was recognized as affiliate of the year in 2019 by the board of realtors. Rob currently serves on his church board.

He has been a member of the Medina County Bar Association since 2001 and has served in a number of capacities including as President in 2012 and Chair of the character and fitness committee from 2013 through 2018. Rob's active in Ohio Land Title Association and serves on several committees and has been active with American Land Title Association attending several legislative conferences lobbying for his industry.

Rob has served as a member of the Medina City Schools board of education since 2014 and we re-elected in 2018. Rob has served as vice president, and President in 2016. Rob has also served on the Medina County Career Center Board of Education since 2014 and served as President in 2019.

Having played soccer for 3 years at the varsity level at MHS in the late 80's, Rob continued playing for another 3 years in college at MVNU and after coaching Rangers for many years continues to play in adult recreation and a men's league.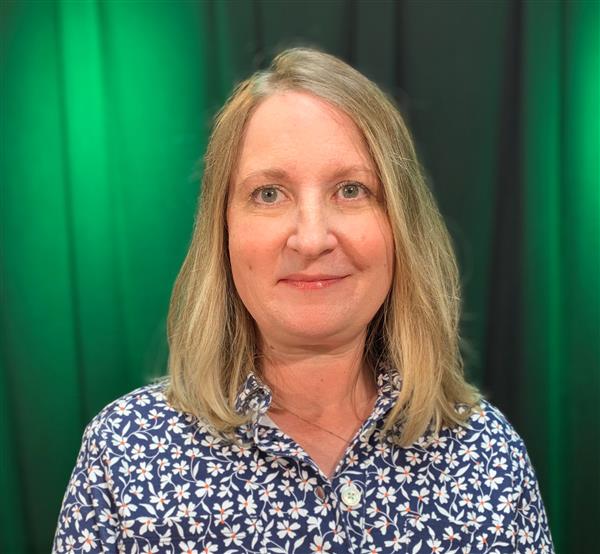 Phone: 330-327-8882
Email:
Degrees and Certifications:
Mrs.

Rebecca Parkhurst

Board of Education Vice President

Rebecca (Becky) Parkhurst has lived in the school district since 2003. She received her bachelor's degree from Mount Union College (now University of Mount Union). She is currently an accountant for the Greater Medina Chamber of Commerce. Becky has held the offices of Vice President and President on the Medina Weekday Preschool Board, been chair of various committees on the Ella Canavan Elementary School PTO and currently serves on the Medina City Schools PACE (Parents Advocating Challenge in Education) organization and actively volunteers in the schools.

Becky is married with two sons, both of whom attend Medina City Schools.
Phone: 330-591-2501
Email:
Degrees and Certifications:
Mr.

Aaron M. Harrison, Esq.

Board of Education Member

Aaron Harrison was raised on a farm in northwest Ohio. He received his undergraduate degree from Ohio Northern University in Ada, Ohio, and moved to Medina upon graduating from Case Western Reserve University School of Law in 2005. After passing the bar exam, Aaron began practicing law in Medina and continues to do so currently as the owner of Harrison Law Office where he works with small business owners and individuals on corporate, estate planning, and real estate matters.

Aaron's community involvement includes time spent on the executive committee of the Medina City Schools Foundation Board of Directors, the Medina County Bar Association, and the Medina County Estate Planning Council. He is a past President of each of those organizations. He also volunteers his time on behalf of the Akron Children's Hospital Children's Hope Ambassador Committee and the Medina County Law Library Resources Board and is a member of various local bar associations and the Ohio Farm Bureau Federation.

Along with his wife Kelly and his children, Lincoln and Lucille, who attend H.G. Blake Elementary, Aaron and his family are active supporters of other non-profit organizations including Hospice of Medina County, Medina County 4-H, and Medina County Arts Council. For Aaron, being appointed to serve on the Medina City Schools Board of Education was an honor and an extension of his ongoing commitment to the institutions that make Medina county a great place to raise a family.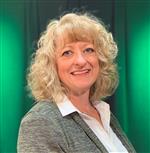 Phone: (330) 721-1809
Email:
Degrees and Certifications:
Mrs.

Valerie Pavlik

Board of Education Member

Valerie Pavlik is a 1985 graduate of Highland High School and the Medina County Career Center and has been a Medina resident since 1994. Valerie began her career in 1988 with the Telxon Corporation in the Engineering Department until 1996 when the company relocated to Houston, TX. At that point, she branched out on her own as a manufacturing software consultant and started and operated a medical billing business until 2003, when she became a stay-at-home caregiver.

Valerie was a very active member of the Sidney Fenn Elementary PTO, volunteering her time leading small groups of students in enrichment programs and assisting in the lunchroom, library, and playground. She was also active at Claggett Middle School, assisting in the office and working with their Science Olympiad team. In addition, Valerie has coached volleyball at both Root and Claggett middle schools and continues to work with youth in the Ohio Valley Region of USA Volleyball. She is married with one son who attends Medina High School.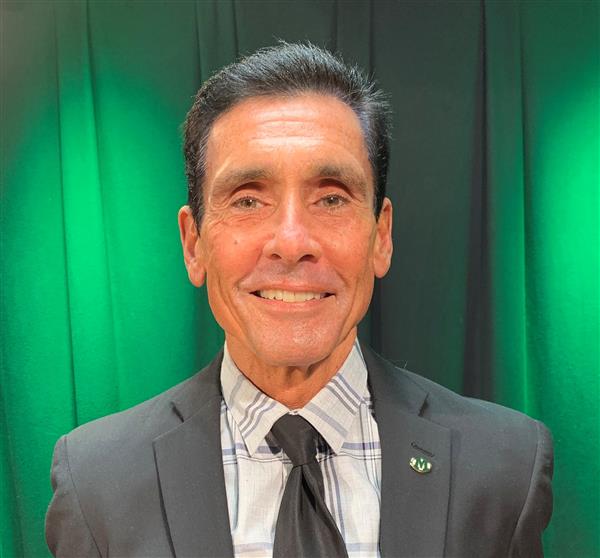 Phone: 330-461-0657
Email:
Degrees and Certifications:
Mr.

Ron Ross

Board of Education Member

Ron Ross is a 1980 graduate of the United States Military Academy at West Point. He then went on to serve in the United States Army for seven years. During his tour of duty, he was an Army Ranger. In 1987, he joined the Medina Police Department retiring as a sergeant in 2008. During his tenure in the police department, he held the position of president of the Police Union. Upon retiring, he worked for Homeland Security at Hopkins International Airport from 2010-2012.

Ron volunteers in many capacities within the Medina City Schools as well as Medina Special Olympics, Main Street Medina, and the Medina City Schools Foundation. Ron has also previously volunteered with the Medina Youth Baseball Association both as a coach and an umpire. He currently sits on the boards of the Medina Community Recreation Center, and the Medina County Public Defenders Commission. An avid runner, Ron has been co-director of the Medina Half Marathon. Ron is married residing in Medina with his wife. They have two children who are both graduates of Medina High School.