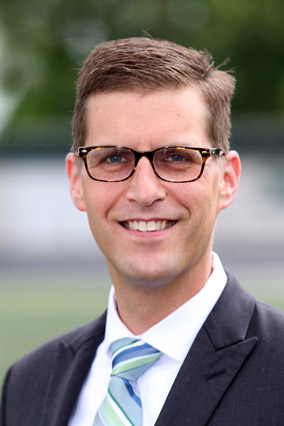 Welcome to Medina City Schools
Home of the Battling Bees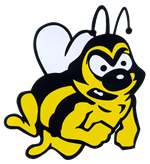 The Medina City School District encompasses approximately 52 square miles which includes the City of Medina and Montville, Medina and a portion of Lafayette Townships. The district has seven elementary buildings, two middle schools, and one high school.
Utilizing a collaborative approach, we are able to provide outstanding academics and extracurricular activities to our students in an effort to ensure that our students receive a well-rounded education. We are a district which consists of community schools where all members play an important role in the development of our students.
Our ultimate goal is not just graduation but providing students with the necessary skills to be good citizens and successful adults as they navigate through life. It is important to instill good moral values and character that reflect the pride and expectations of our community.
Medina City Schools strives to meet the needs of "Every Student, Every Day."
Aaron Sable
Medina City Schools Superintendent